Hecterra – a solution for agribusiness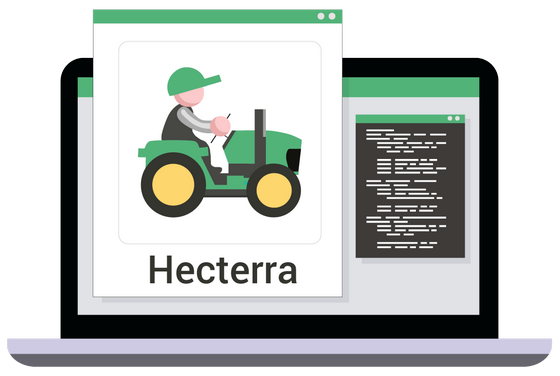 This is a simple yet effective application for the agro-industry, which allows controlling field works based on telematics data.
The solution delivers transparent data about fields, crops, and field operations to the employees and managers of agricultural enterprises. Having the exact information about who, when, and how was сultivating the crops, the clients can effectively plan and improve the agribusiness processes.
Why Hecterra?
Special vehicles control

The clients get clear data about the quality and volume of the field operations, as well as about the actions of the agricultural vehicles and vehicle operators.
Reliable data

Hecterra calculates the field cultivations of complex shapes, taking in omissions, overlaps, and uncultivated areas inside the fields.
Automated calculations

The application calculates the cultivated field areas, fuel consumption, mileage, speed, and other parameters, saving employees' time.
API integration

Transfer data from Hecterra and employ it in any accounting systems using API.
How it works
1
Import geofences as fields; set up trailers, drivers, and units in Wialon for further usage in Hecterra
2
Fill in the crops, operations, and crops rotation catalogs
3
Approve or decline the detected field cultivations
4
Generate and export reports on field operations
Hecterra – new solution for agriculture sector
Topics to be discussed:
The abilities of the new application
Getting ready to work with the application
Working with the cultivations in Hecterra
Date: June 5 2019
Author: Yuliya Hrachova, Wialon Trainer
Length: 60 minutes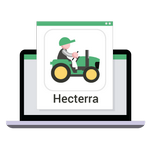 Details of the new solution for agribusinesses are already on the blog
Astreon in practice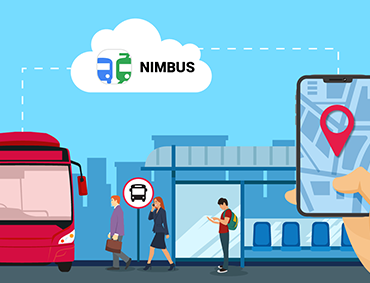 Fleespi
24 October 2019
NimBus-based tracking solution for passenger transport in Kyiv region
Another example of using a transport tracking solution by Gurtam.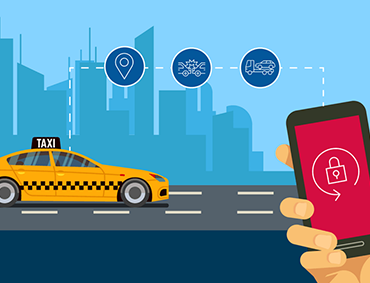 Fleespi
24 October 2019
Taxi control with Wialon
Managing taxi fleets and preventing car thefts in Moscow.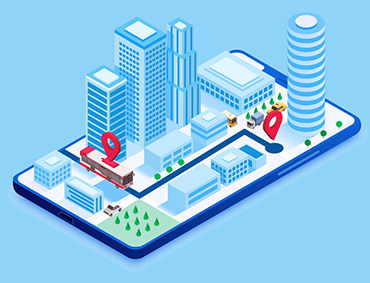 Fleespi
23 July 2019
NimBus: managing routes and schedules for corporate vehicles
Improving corporate transportation in Sri Lanka with the NimBus-based app.