Logistics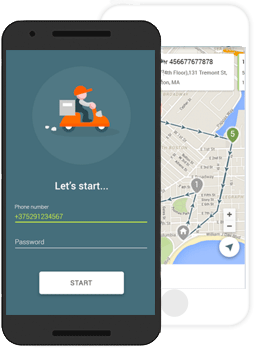 Logistics is a universal program designed to control all stages of delivery and field services operations. The service allows to perform a wide range of tasks in the area of logistics and delivery – transportation arrangements, transport processes optimization and cost saving. Logistics comprises a web-version for dispatchers and a mobile application for drivers.
Web-version ensures effective operating procedures management: order placement, planning and distribution, Google Maps-based routing, delivery process monitoring and coordination. Logistics mobile app is designed for delivery men and mobile employees.
How it works

NimBus webinar
NimBus basics
Topics discussed:
adding stops
creating routes
list of rides
online monitoring
different report types
operation pattern
administration and activation
Recorded: September 20, 2017
Author: Oleg Zharkovsky, Wialon Trainer
Length: 41 minutes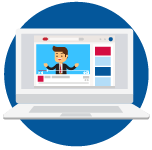 We will teach you how to use Wialon platform and other Wialon-based solutions so to make the best of your business
Updates
Fleespi
14 August 2019
Update: what's new in July 2019?
The system's and apps' updates overview for the last month.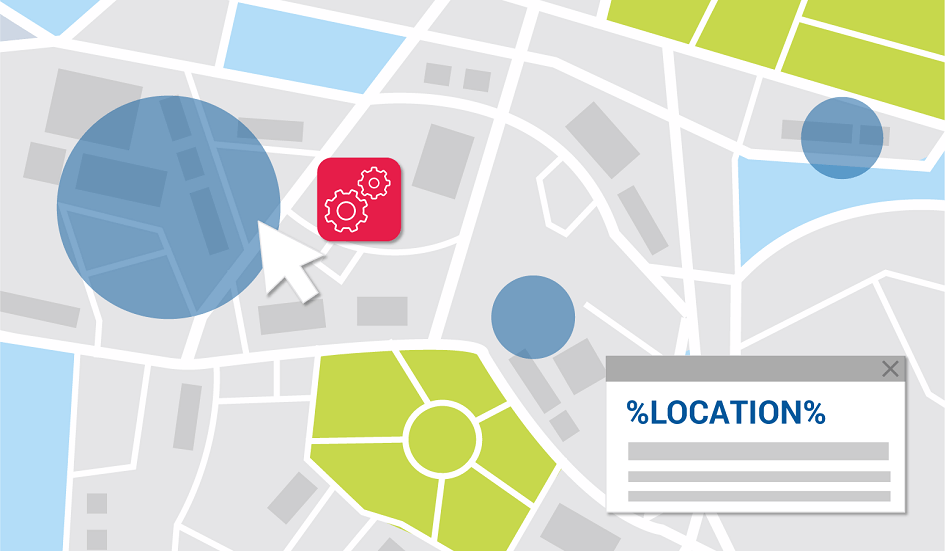 Fleespi
10 June 2019
Update: what's new in May 2019?
Wialon Hosting, NimBus, and Fleetrun new functionality.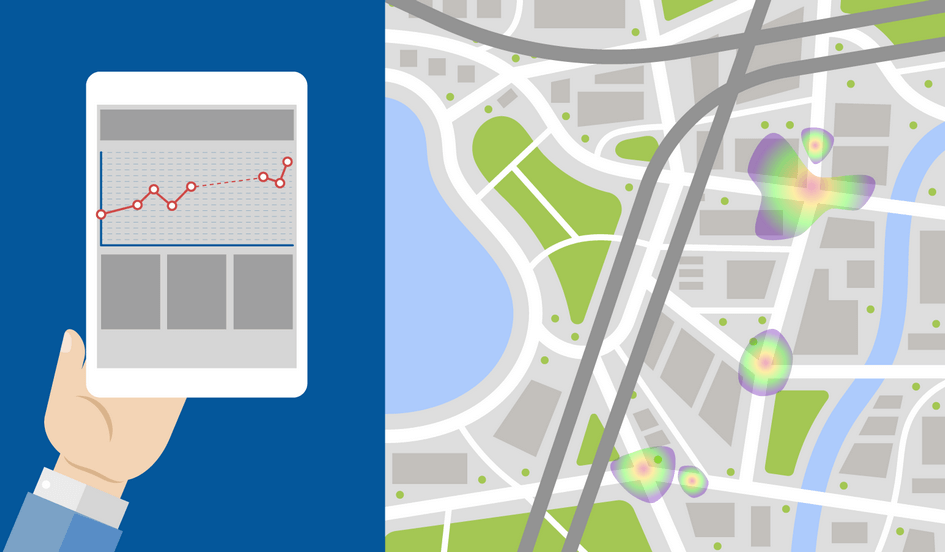 Fleespi
18 May 2019
Update: what's new in April 2019?
What a flespi message can carry and how to make use of it.