NimBus. The new solution for public transportation tracking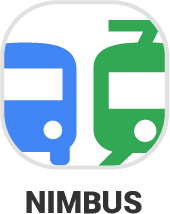 NimBus comprises the core functionality of satellite tracking system and specialized tools designed for passenger transportation management.
Use the service to create stops, optimize routes, distribute vehicles across routes, manage schedules, and track route performance in real time. NimBus features intuitive navigation and user-friendly interface, handy timeline and event-based notifications for online tracking, special ACL system and the proprietary API for third-party software integration and custom developments.
How it works
2
Create routes, add shedules, and bind units
4
Track unit movements in real time
5
Generate detailed reports
NimBus webinar
NimBus basics
Topics discussed:
adding stops
creating routes
list of rides
online monitoring
different report types
operation pattern
administration and activation
Recorded: September 20, 2017
Author: Oleg Zharkovsky, Wialon Trainer
Length: 41 minutes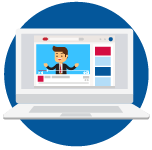 We will teach you how to use Wialon platform and other Wialon-based solutions so to make the best of your business
NimBus news
Fleespi
14 August 2019
Update: what's new in July 2019?
The system's and apps' updates overview for the last month.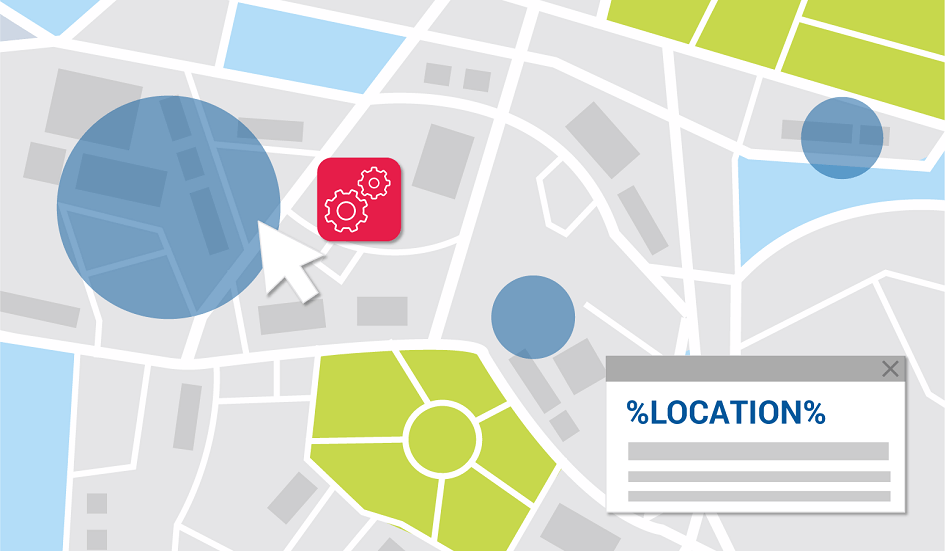 Fleespi
10 June 2019
Update: what's new in May 2019?
Wialon Hosting, NimBus, and Fleetrun new functionality.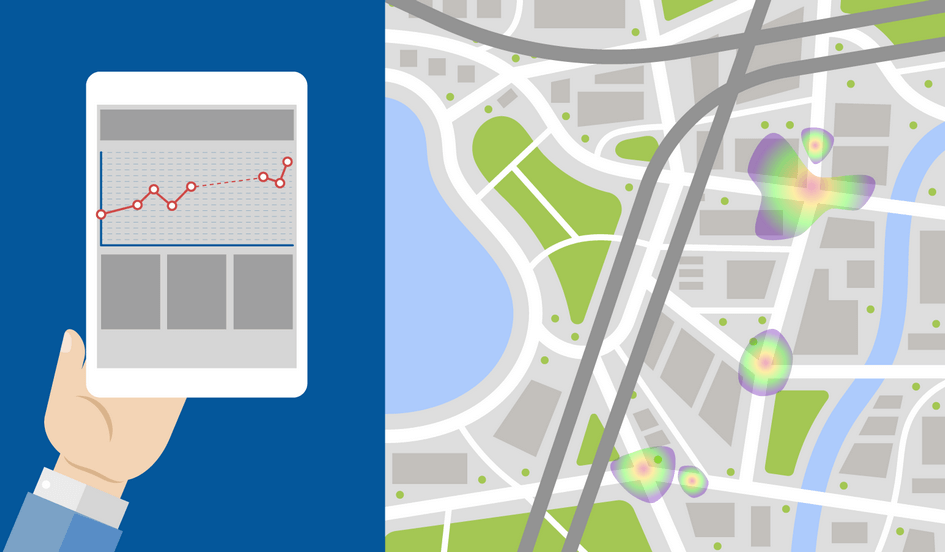 Fleespi
18 May 2019
Update: what's new in April 2019?
What a flespi message can carry and how to make use of it.